Digital Marketing
for Hotels and Restaurants
We develop digital marketing solutions for hotels and restaurants to create the right market positioning for your brand in the Horeca sector.
Why forego the additional profit directly attributable to incorporating an integrated digital marketing plan?
"Room by room, chair by chair, we help you fill your hotel or restaurant, every day"
100% satisfied or money back guarantee Puntarella Restaurant
+200% online bookings in 6 months.

Diportista Restaurant
#2 on Tripadvisor in Fiumicino in 9 months

Johnny Micalusi Restaurant
Best Performance in 2022 in the Restaurant Business

Casale Consolini
+47% wedding quotes in 2022
4 reasons to choose Caro Collega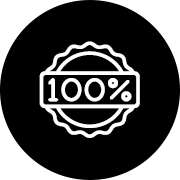 100% Satisfied or Money Back Guarantee: if we do not meet the targets we refund the investment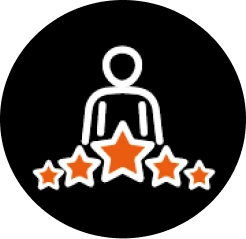 You will gain an important medium to long term competitive advantage over your competitors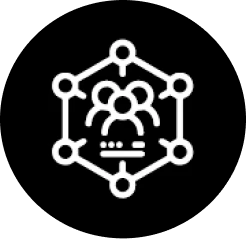 You will be supported on a daily basis by a Digital Dream Team with vertical expertise in the different areas of Digital Marketing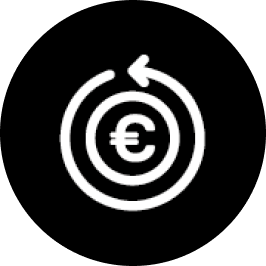 Through our activities we guarantee you a minimum return on your investment of 300% (ROI)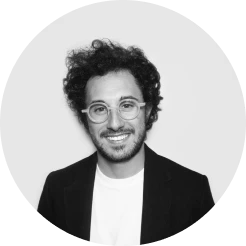 Marco Cimmino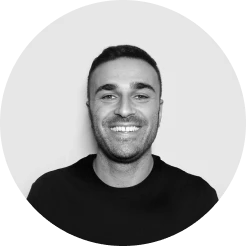 Valerio Mizzoni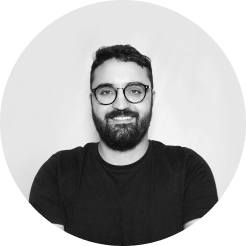 Andrea Pizzutelli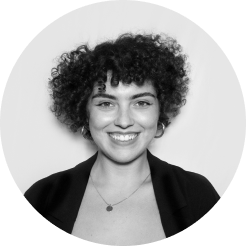 Flavia Isabel Valenti Martinez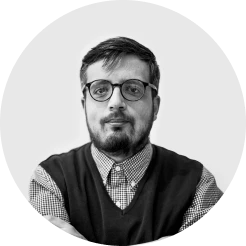 Matteo Ferazzoli
Copywriter & Community Manager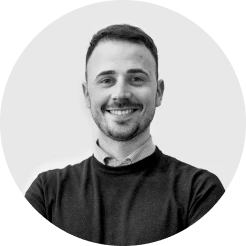 Niko Masuzzo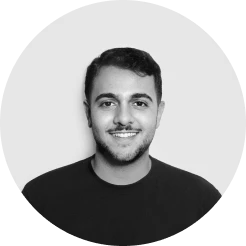 Francesco Cantinelli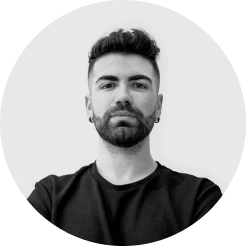 Umberto De Angelis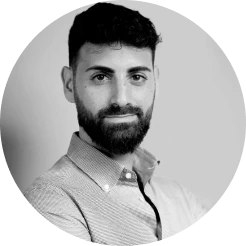 Pasquale Gallo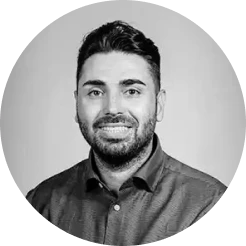 Cristian Ciotoli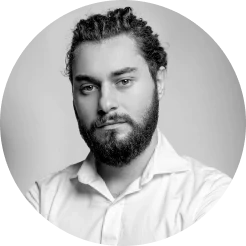 Stefano Carlini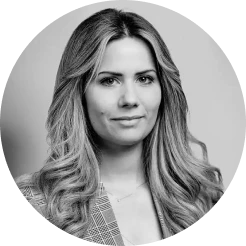 Alessia Ceci
Content & Community Manager
More information?
Book a free call
"*" indicates required fields