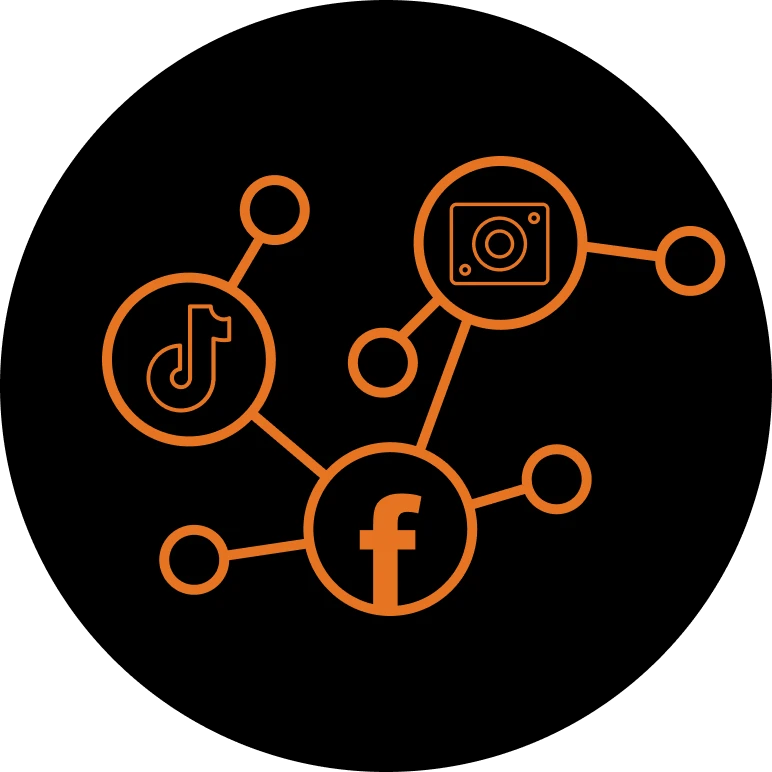 Fundamental activity in an integrated digital marketing plan for your hotel or restaurant.
In an increasingly connected and digital world, you need to be present with your hotel or restaurant on the most important social media. People, i.e. your potential customers, spend hours on:
Facebook
Instagram
TikTok
Youtube
Whatsapp
Telegram
Messenger
Pinterest
If you want to add extra revenue to your business, directly proportional to the integrated digital marketing activities, you must be ready to seize the opportunities deriving from professional social media management.
It's not about being there and posting random photos when it happens.
To obtain memorable results, you need to rely on a professional who takes care of professionally managing the Facebook page, the Instagram page, the TikTok profile, the YouTube channel or the Pinterest page.
Why is social media management so important?
Social media is the hunting ground for new potential customers. It's where people discover your hotel or restaurant. It's an environment where your potential customers spend an average of 4/5 hours a day and it's where you need to be able to present your company and tell them how you can satisfy them. In summary: offer the right message to people who might be interested when they are most receptive.
So social media, Facebook, Instagram, YouTube, TikTok, Pinterest, Whatsapp, Messenger, Telegram are a great tool for:
Intercept an unaware question, make your company known, or increase the degree of knowledge of the same;
Create the greatest possible relevance between customer expectations and what they will find when they decide to come and visit you (photos, videos and precise explanations of what you offer).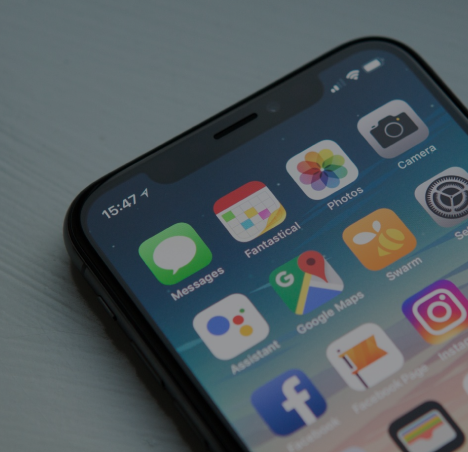 Management of Facebook, Instagram and Tik Tok pages
Facebook, Instagram and TikTok are social channels that a company cannot do without. It's about managing the various pages by publishing photo and video content and also creating a community around your restaurant or hotel, promoting special events, responding to customer comments and much more.
The biggest mistake I see most hotel and restaurant profiles make is self-referentiality, which adds up to poor quality content. In all these cases, the right involvement is not created and the algorithms penalize you by giving your company little visibility.
Conversely, the opposite happens and inevitably with the growth of social profiles, the number of bookings will increase and consequently the turnover directly attributable to this activity.
Working for many years with Facebook, Instagram and Google
we have become their partner!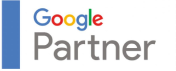 Do you want to become a competitive Hotel or Restaurant
and projected towards the new way of generating business?
Professional management of all social channels is not an option, it's a necessity. And it becomes even more effective within an integrated digital marketing plan. It's up to you to identify a reliable digital partner, set achievable and measurable goals, and insert the satisfied or refunded clause. Easy, right?