It is the competitive advantage for an organization and its stakeholders
Within Caro Collega, the best ideas always win regardless of where they come from.
Truth and transparency are the basis of our relationships within and outside the company.
Our focus is not just to do a job but rather to achieve the goals set together with our clients: if they are satisfied, then we will be, too. Moreover, we will be aware that next time we will strive to do even better.
Such mindset allows for individual growth, as much as for our Digital Dream Team and for our entrepreneurs, managers and companies we collaborate with We are cohesive aligned in achieving 3 priority goals:
The first goal is to break down the wall of digital mistrust: creating and distributing the necessary informative material for understanding the opportunities inherent in digital marketing for free.
The second goal is to help Restaurants and Hotels, eligible for the Caro Collega Method, to develop additional turnover directly attributable to digital marketing actions. With a 100% money back guarantee.
The third goal is the most ambitious: through the development of hotel and restaurant businesses, we can develop the marketing of a neighborhood, a city, a tourist destination or an entire nation.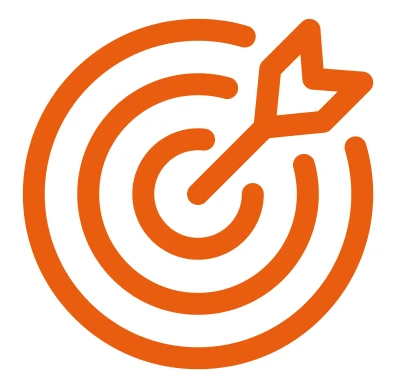 We want to create a new generation of hospitality entrepreneurs and managers who understand that the digital marketing of each hotel or restaurant can develop districts, cities, destinations or an entire nation.
We develop the untapped potential of hotels and restaurants, eligible for the Dear Colleague Method, still excluded from the opportunities inherent in the digital revolution.
"Room after room, chair after chair we generate additional revenue using digital strategies and tools that are usually overlooked".
What makes the Caro Collega Method different
and exclusive is the way in which:
1. We turn work into passion
2. We aim to achieve memorable goals
3. We have created a Digital Dream Team
4. We encourage anyone to be enterprising
5. We share information at any level
6. We communicate in a sincere and always direct way
7. We measure everything and reward efficiency
8. We think with the head of an entrepreneur
9. We are focused only in Hotels and Restaurants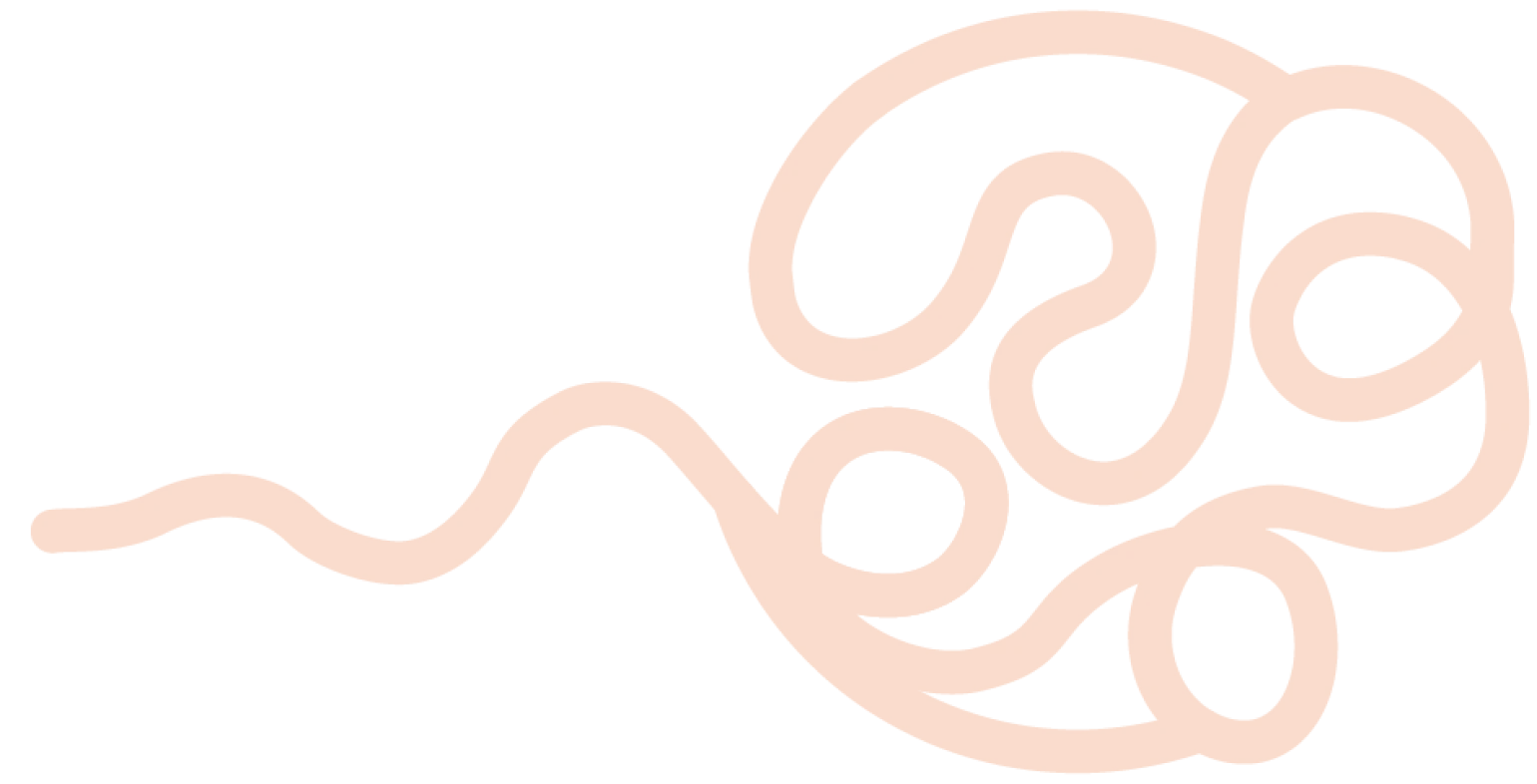 At the heart of the Caro Collega Method there are curious, dynamic, entrepreneurial people, always focused on any kind of growth:
for the individual

for the team

for the partners (clients)
All team members possess a mix of attitude, talent, and digital skills. If you feel aligned with our principles and are willing to join us to achieve challenging and memorable goals, fill out the form below and send us your application.
"*" indicates required fields