The 'Caro Collega' Method
A Method designed specifically for the Ho.Re.Ca. sector.
90 per cent of your potential customers are online and this is where you need to promote your hotel or restaurant through an integrated digital marketing plan with the aim of generating extra turnover and with a 'satisfied or money back' guarantee.
The assumption is simple: your business' customers are online an average of 5/6 hours a day. What do you do to intercept those potentially in line with your offer?
Find out how our method has been applied to clients in the Catering, Hotellerie and Food and Wine industries, and what results it has achieved.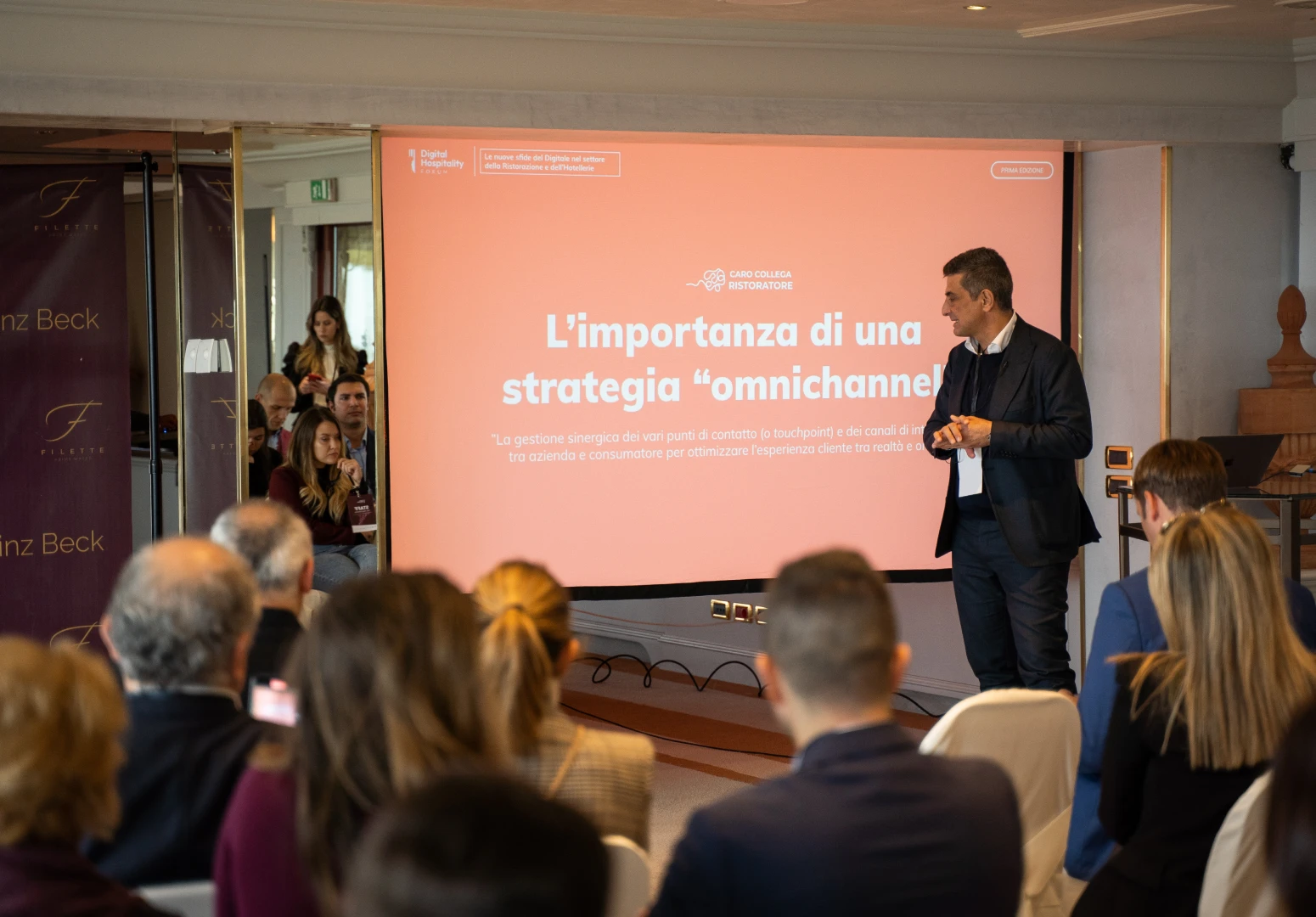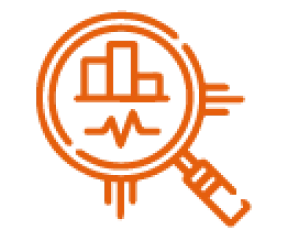 Analysis
We study the target market in the Horeca sector, positioning for corporate branding, your competitors and new market trends to get the best overview.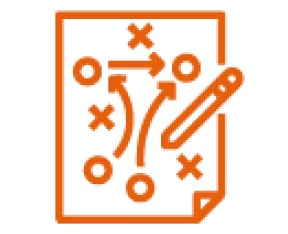 Strategy
Together we decide which goals to achieve and which strategies to undertake to ensure the best marketing and communication actions for your restaurant, hotel or food & beverage company.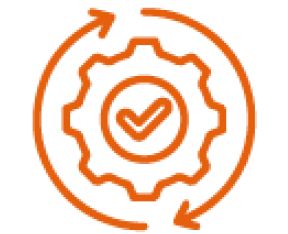 Oparativity
Once the analysis phase has been carried out and actions defined, we ground the chosen strategy using all the tools available to a modern digital marketer.
Concrete and measurable activities
There is no magic formula, but a series of activities that can generate extra turnover directly proportional to the investment.
Brand and Chef Positioning
Website development or restyling
Company profile on Google
Web reputation monitoring
Social management: Facebook, Tik Tok, Instagram, LinkedIn, Pinterest, Youtube, The Fork, Tripadvisor
ADV campaigns on Google, Meta, TikTok, TripAdvisor, The Fork
The level of professionals you entrust with the implementation of an Integrated Digital Marketing plan is directly proportional to the results you want to achieve.
Don't think about what it costs, think about what it is worth. The goal is to find a Digital Dream Team focused on results. Having an A team will help you develop extra turnover that you are giving up today.
Smart' approach
Implement an Integrated Digital Marketing Plan with a Digital Dream Team
Soft' approach
A Marketing Manager specialised in digital will be your Guardian Angel
If you want to achieve concrete results and attract more customers, you could get a digitally specialised Marketing Manager with vertical expertise in the restaurant industry.
Invest in buying a number of hours per month, having them show you the way forward and/or supervise the work of your employees. If you already rely on a web or social media agency, this figure could help you decipher the monthly reports and provide ad hoc advice for the growth and positioning of your business.
Do you already have a marketing team or do you want to create one because you want to implement an integrated digital marketing plan with your own forces?
Find a supervisor who can accompany you in making the right choices and can read and report on the activities of your employees.
Hard' approach
Comprehensive consultancy and supervision by a Digital and Catering expert
Request a first
free analysis
of your company.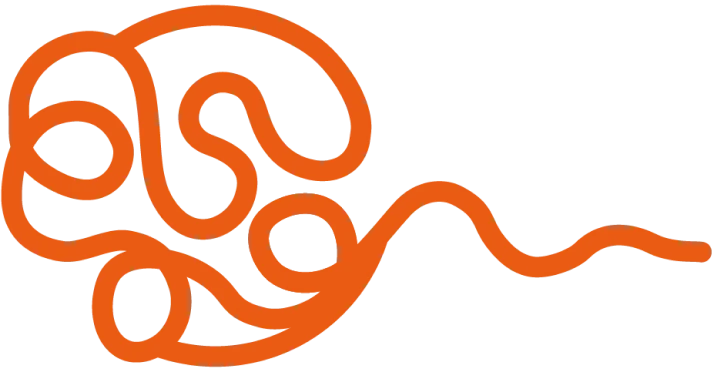 "*" indicates required fields