A Method Designed for Restaurateurs by a Former Restaurateur
The 'Caro Collega' Method applied to the catering sector will enable you to:
Each step is preparatory to generating extra turnover. The more steps you climb, the more results you achieve.
The objectives will obviously be defined on the basis of your specific business needs.
ApSoft' approach
A Marketing Manager specialised in digital will be your Guardian Angel
If you want to achieve concrete results and attract more customers, you could get a digitally specialised Marketing Manager with vertical expertise in the restaurant industry.
Invest in buying a number of hours per month, having them show you the way forward and/or supervise the work of your employees. If you already rely on a web or social media agency, this figure could help you decipher monthly reports and provide ad hoc advice for the growth and positioning of your restaurant.
Smart' approach
Implement an Integrated Digital Marketing Plan with a Digital Dream Team
The level of professionals you entrust with the implementation of an Integrated Digital Marketing plan is directly proportional to the results you want to achieve.
Don't think about how much it costs, think about what it is worth. The goal is to find a Digital Dream Team focused on the results to be achieved. Having an A-team will help you develop extra revenue that you are giving up today.
Hard' approach
Comprehensive consultancy and supervision by a Digital and Catering expert
Do you already have a marketing team or do you want to create one because you want to implement an integrated digital marketing plan with your own forces?
Find a supervisor who can accompany you in making the right choices and can read and report on the activities of your employees.
Below are some of the achievements of your fellow restaurateurs.
We let the numbers speak for us.

Le Ballon Pinseria Restaurant
+142% online bookings in 2022

Le Ballon Sushi Bar
#1 Restaurant on Tripadvisor since 2021 in Trevignano Romano

Casale Consolini
+47% wedding quotes in 2022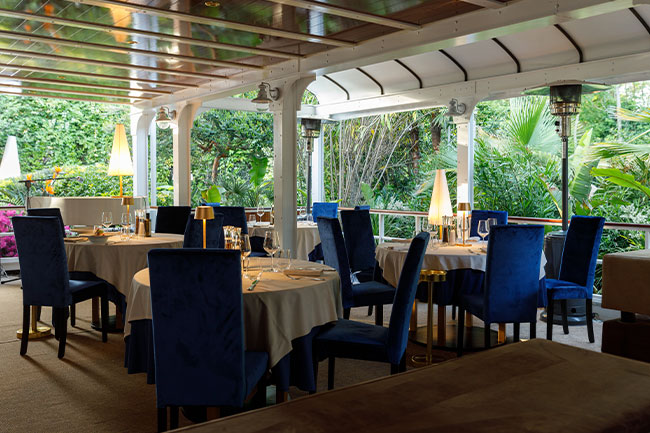 Madeo al Forte (Forte dei Marmi)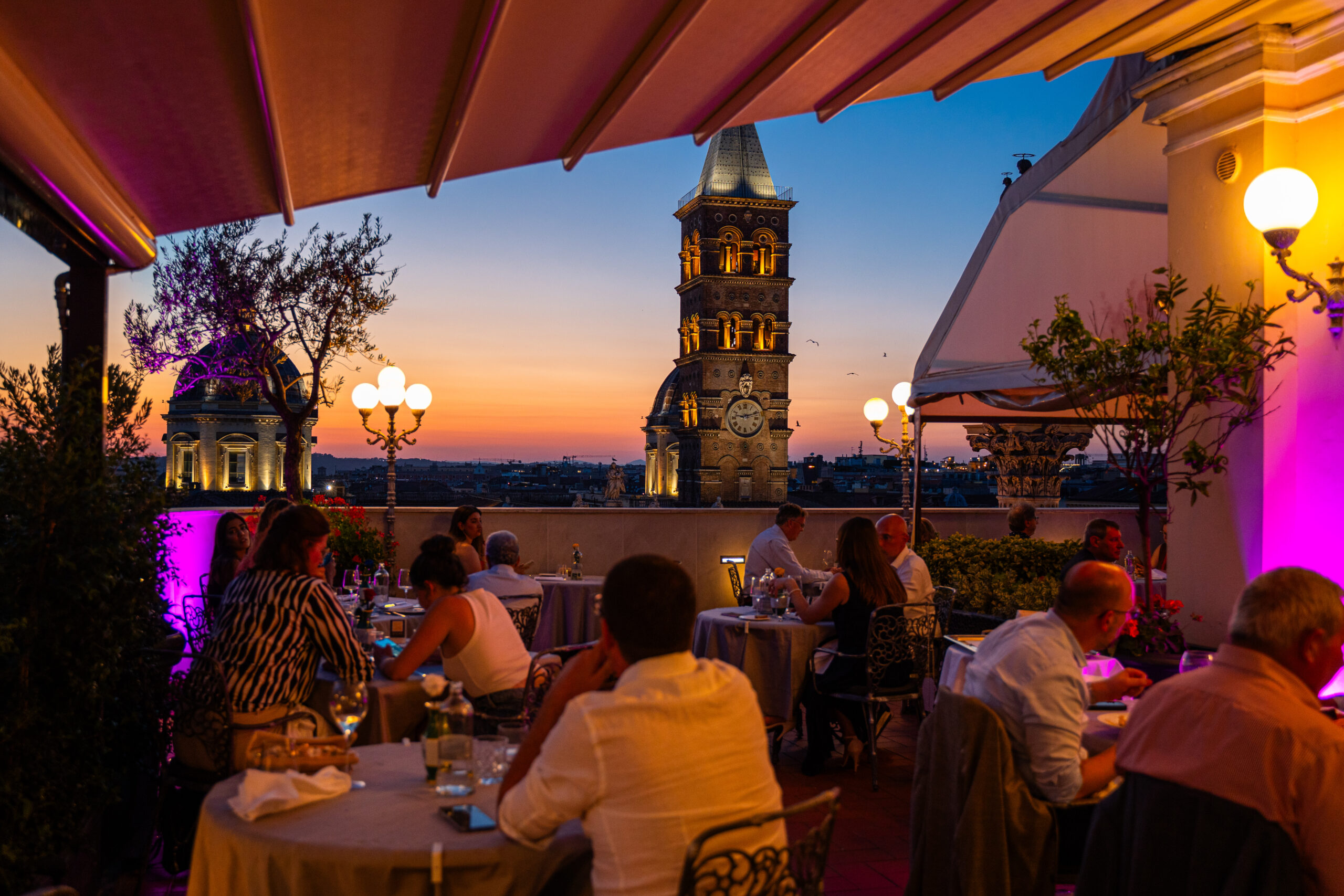 Terrazza dei Papi
Social Media, Seo, Content, Website from July 2023


Diportista Restaurant
#2 on Tripadvisor in Fiumicino in 9 months

Consolini Restaurant
+ 300% tourist bookings in 12 months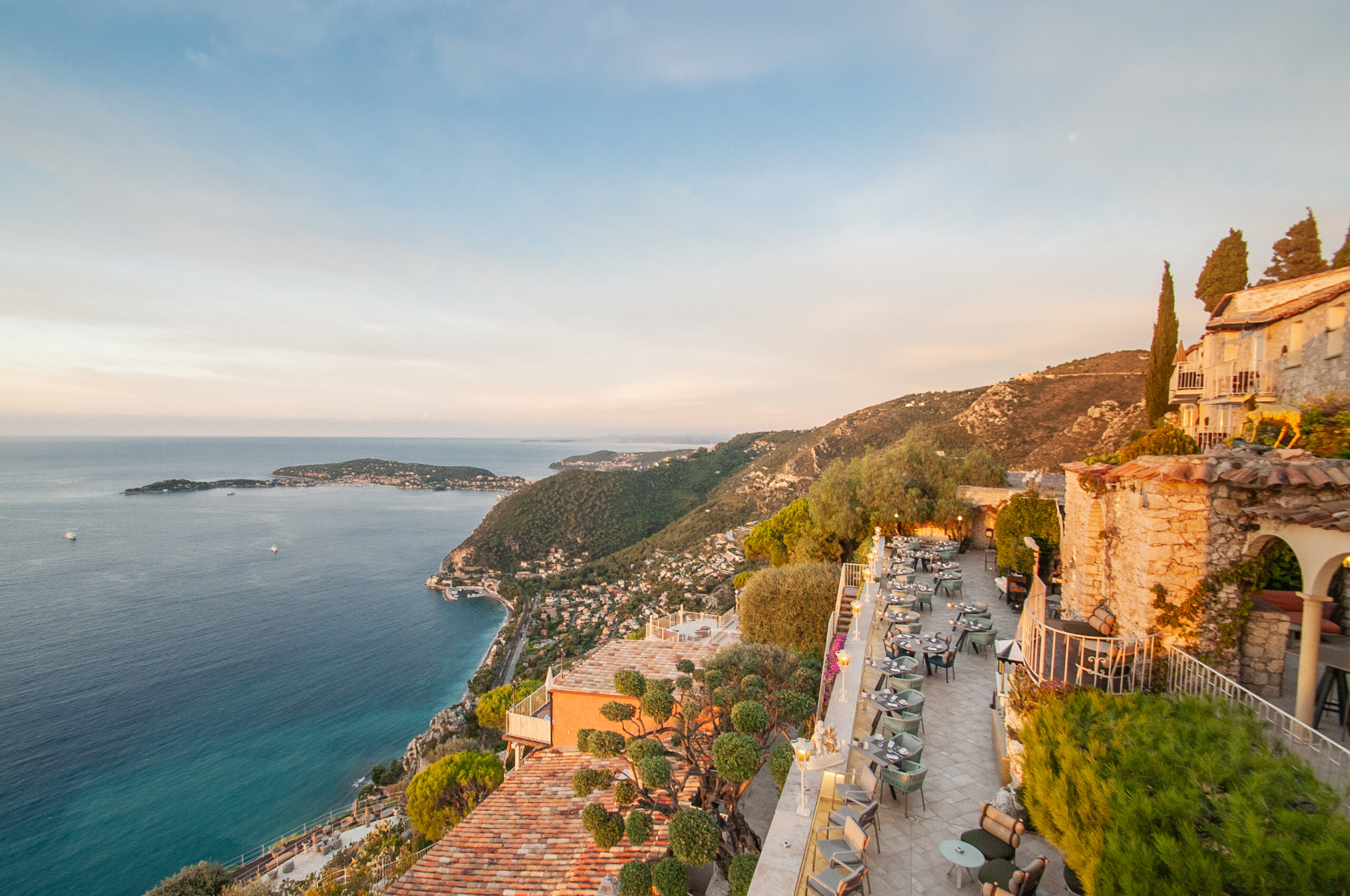 Pescado Seafood Restaurant


Johnny Micalusi Restaurant
Best Performance in 2022 in the Restaurant Business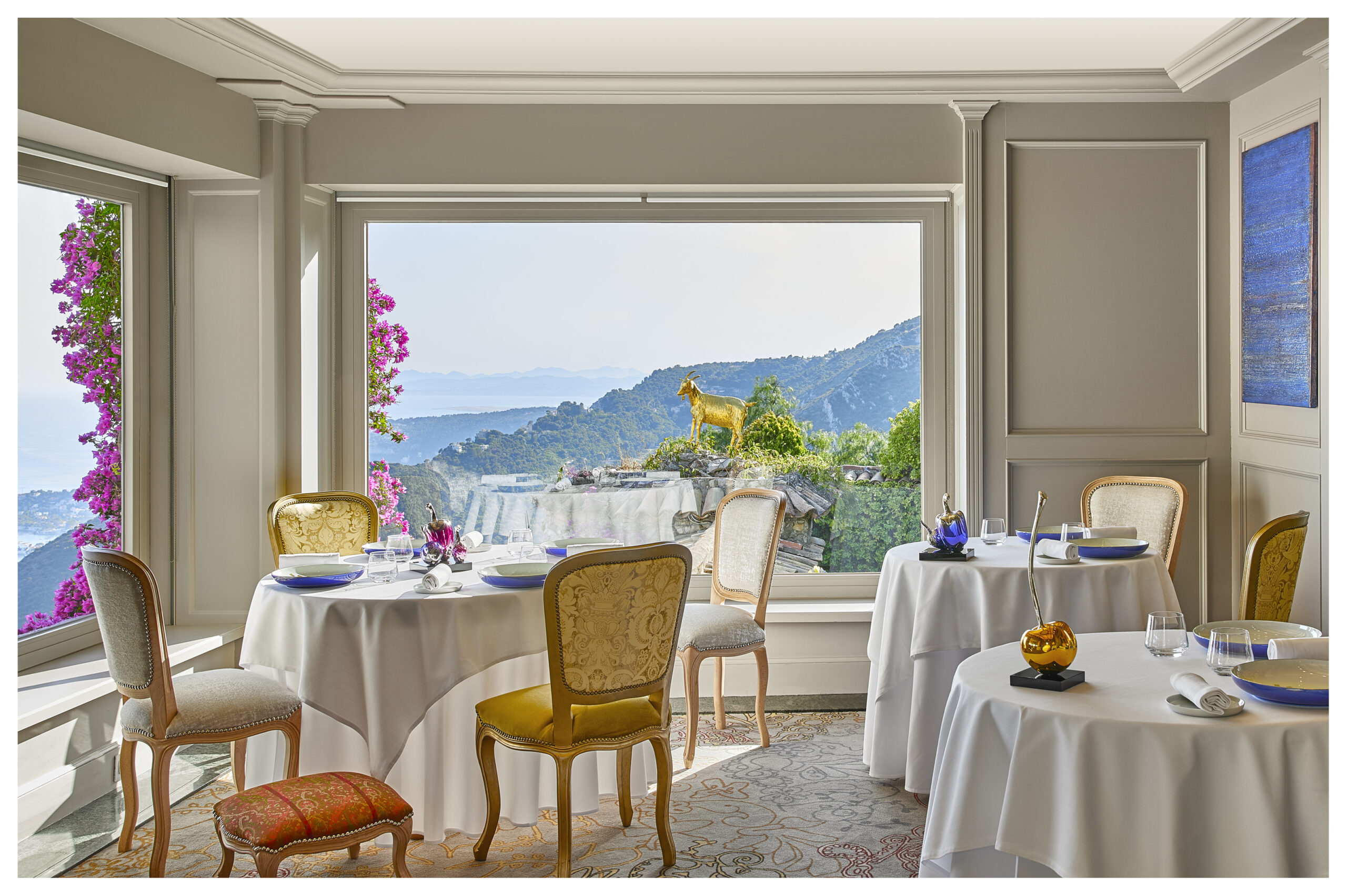 La Chèvre d'Or – Restaurant
Puntarella Restaurant
+200% online bookings in 6 months.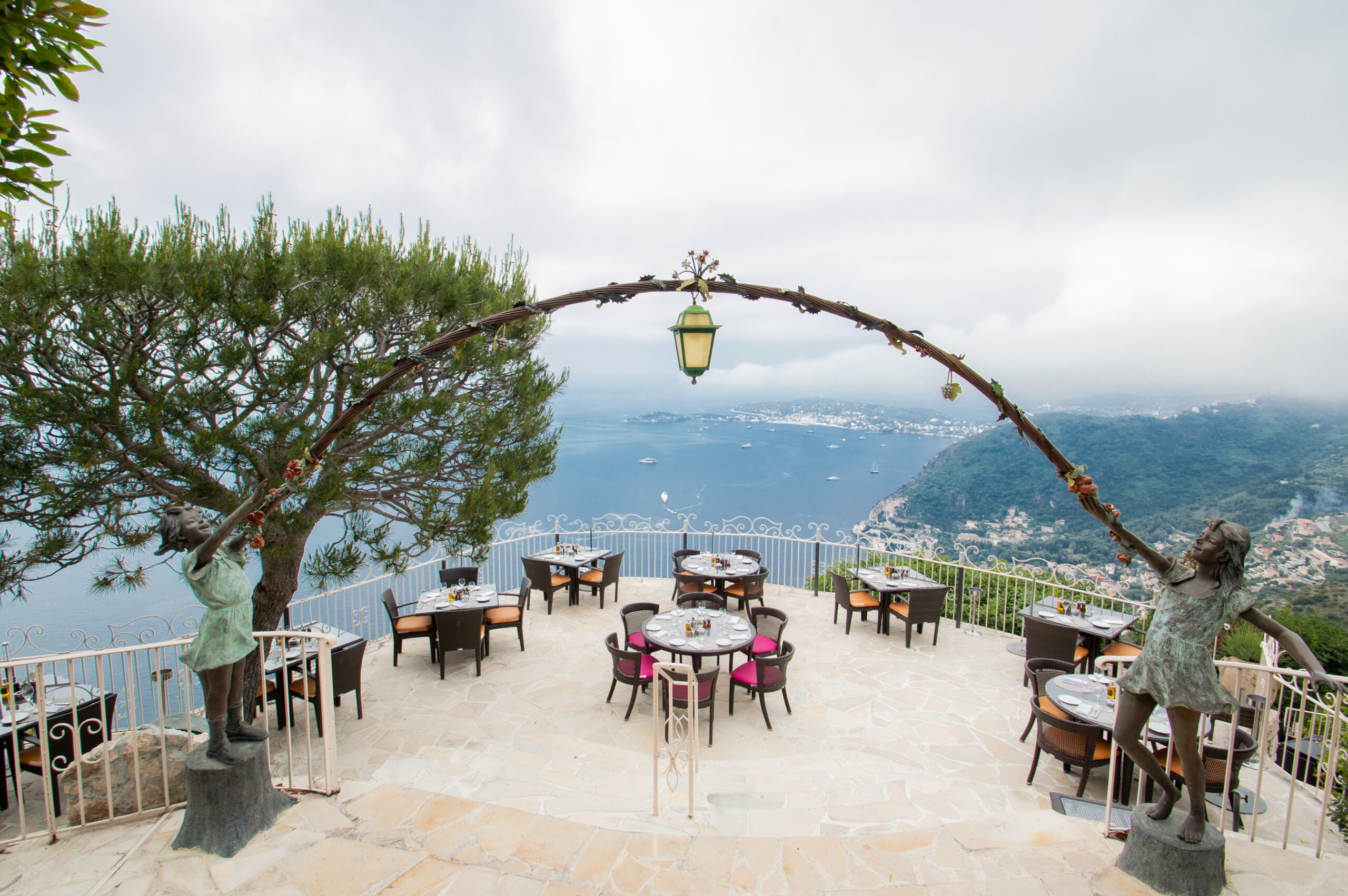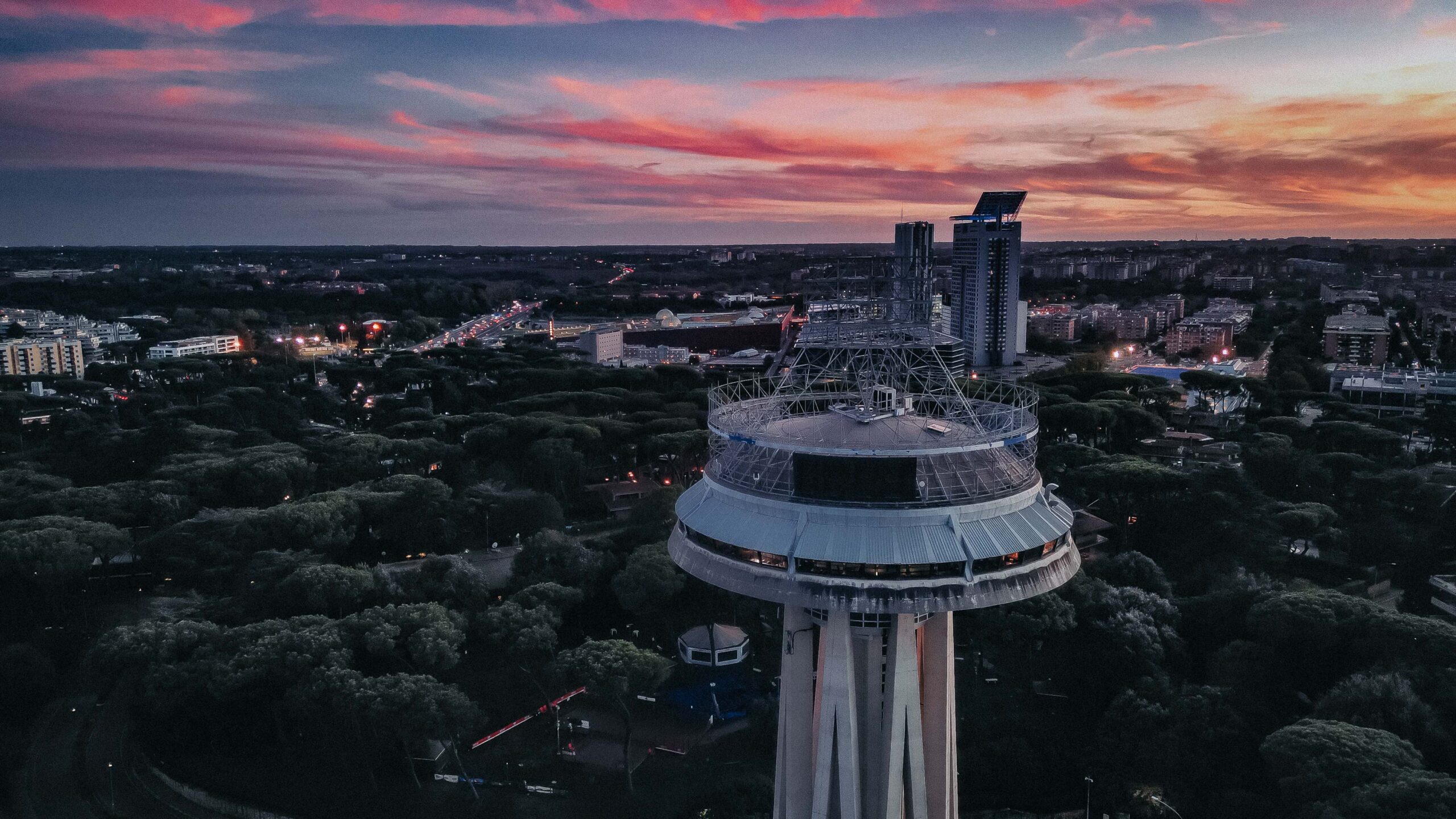 Al Quattordicesimo Restaurant
New Client September 2023
Request a first
free analysis
of your company.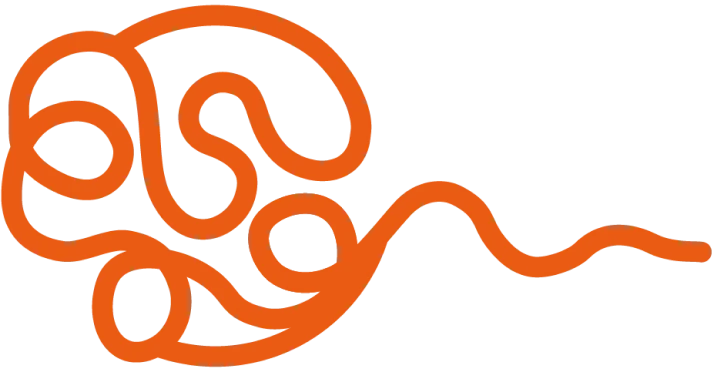 "*" indicates required fields