In recent years, Instagram has developed into an important marketing platform for businesses, especially for hotels and restaurants. Having a large number of followers on Instagram has become an important goal for many of these businesses. But the temptation to buy followers to increase one's 'fan base' can be great.
In this article, we will examine why it is not worth buying followers for a hotel or restaurant's Instagram account.
In this article
How to increase followers on Instagram
It's the classic $1,000,000 question that all hoteliers and restaurateurs who have started with Caro Collega on a digital marketing journey ask us. In this article I will share with you an uncomfortable but honest answer, because transparency pays off in the long run.
Buying 100-1000-10,000-100,000 followers is only a matter of price as there are multiple companies offering this type of service.
But what is the competitive advantage if all your competitors can operate in the same way?
The stupid and trivial things.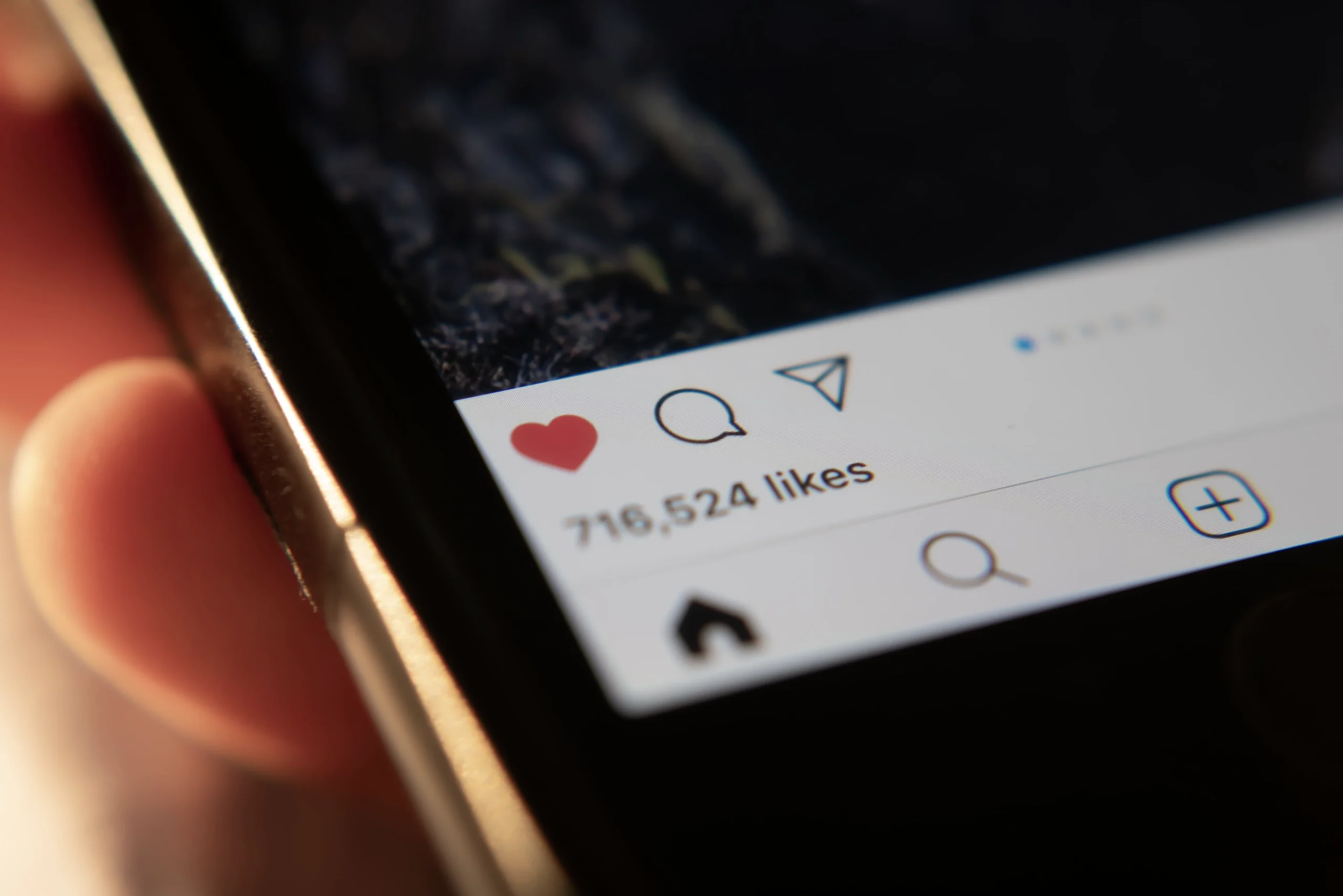 Back to the roots: why Instagram was born?
Instagram was created in 2010 by Kevin Systrom and Mike Krieger as a mobile photo-sharing application. The idea was to create a social network that would allow users to share their photos quickly and easily, using filters to enhance their appearance and creating a visual feed of images.
Initially, it had no company profiles because it is obvious that people like to follow other people: if we look at the profile of @Nusr_et who is among the restaurateurs with the highest number of followers (52,000,000) we see that there are no noteworthy instagram profiles for his countless restaurants scattered all over the world.
Following Nusr_et can be fun as its content contains inspiration, information and entertainment, but what would be the point of following its restaurants?
So the first consideration is that a hotel or restaurant account has a different function from a personal account.
Opening an Instagram account for a hotel or restaurant
In any case, opening an Instagram account for a hotel or restaurant is recommended because people are used to getting an online idea of a company before going there in person.
For this reason it must be professionally curated, using photos, reels, stories and copy aligned with the story we want to tell.
The quality of the content posted, the value it brings to people and the consistency will influence the algorithm and allow you to grow organically.
Obviously Instagram is a for-profit company that has to make a profit so any acceleration in the growth of your profile can be done by paying for ad campaigns that will highlight your content and gain you followers and likes.
Shortcuts to hell: 5 reasons to say NO
So a business profile on Instagram grows when there is professional work behind it and when you make an investment in advertising. Those who offer to buy you followers and likes for your posts are selling you a shortcut to hell and I will now explain why.
1.Fake followers are not real users
The first and most obvious reason why it is not worth buying followers for a Hotel or Restaurant Instagram account is that they are not real users. They are fake accounts created and bred by bots or people who are paid to follow your account. These accounts are not interested in your posts and will not interact with your account in a meaningful way. In the end, you will only have a large number of followers that do not generate any value for your company.
2.You won't get any engagement
The followers you buy are not only fake, they will not interact with your account. This means they will not give you any likes, comments or shares on your posts. This is a problem because Instagram uses the algorithm to determine which posts should be shown to users. If you do not get any engagement on your posts, your posts will not be shown to other users and your account will not be impacted;
3.Your reputation may be damaged
Buying fake followers can damage the reputation of your Instagram account of a hotel or restaurant. If your followers are not real, people might think you are not a real company and might not trust you. Also, if other users find out that you have bought your followers, your reputation could be severely damaged;

4.You will not increase sales
The main reason why companies try to increase their number of followers on Instagram is because they hope to increase sales. However, if you buy fake followers, you will not see any significant increase in your sales. Fake followers will not buy your products or services, so you will not get any return on your investment;
5.You violate Instagram rules
Buying fake followers is against Instagram rules and could lead to the suspension of your account. Instagram has a detection system that detects accounts that buy followers and suspends them. If your account is suspended, you will lose all the followers you bought and all the followers you gained naturally. In addition, it may be difficult to restore your account.
In conclusion, remember that investing time and resources on Instagram makes sense especially within an integrated digital marketing plan and that any shortcuts will do more harm than good to your business.
Article written by Giancarlo De Leonardo, Former Restaurateur and Founder of carocollega.com