Outreach efforts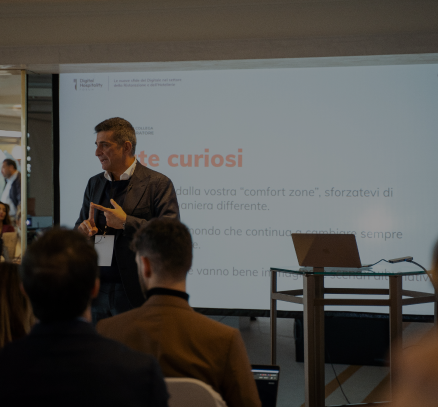 Italy is one of the most beautiful countries in the world and for this reason it is under siege. The whole world wants to do business in our country and seeks to acquire a Hotel or Restaurant.
The average Italian entrepreneur has never needed to do marketing; product and instinct were enough. But now the world has changed. It has become digital. People spend hours on smartphones, tablets and PCs receiving thousands of daily advertisements that can influence their choices.
Changing the business model of Hotels and Restaurants is a necessary condition for them to continue to succeed, prosper and not sell out their businesses. That is why we spend much of our time doing outreach among hospitality entrepreneurs and managers, when possible even live.
We teach what we do, and we do what we teach in the field, because we are a field-based community among Restaurateurs and Hoteliers
Let's meet
If you have a Hotel or Restaurant and would like to meet our founder Giancarlo De Leonardo live, you can email us and we will try to arrange a meeting as soon as possible.
Sharing our experience with you and absorbing yours at the same time will allow the entire community of practitioners to grow together, day by day
In this way we will develop a new generation of digitally emancipated hospitality entrepreneurs and managers ready to compete internationally.
Join our community
"*" indicates required fields
Past Tour Dates
Gennaio 2023
Noma
Restaurant

Copenaghen
Geranium
Restaurant

Copenaghen
Febbraio 2023
Noma
Restaurant
Copenaghen
Geranium
Restaurant
Copenaghen
Marzo 2023
Epos
Bistrot
Monte Porzio Catone
El Tangerino
Restaurant
Tangeri (Marocco)
Aprile 2023
Antico Arco
Restaurant
Roma
Maggio 2023
Hotel de Russie
Hotel
Roma
Ghiaccio
Restaurant

Roma
Giugno 2023
Johnny Micalusi
Restaurant
Roma
Luglio 2023
Forte Village
Resort

Sardegna
Ottobre 2023
La Pergola
Restaurant

Roma
Novembre 2023
La Pergola
Ristorante
Roma
Would you also like to offer your input and be part of this great community?
From the sharing of ideas and viewpoints comes a greater understanding of the opportunities that the digital revolution offers for Hotels and Restaurants.
Become an active part of the change.
Request an initial
free analysis
of your company.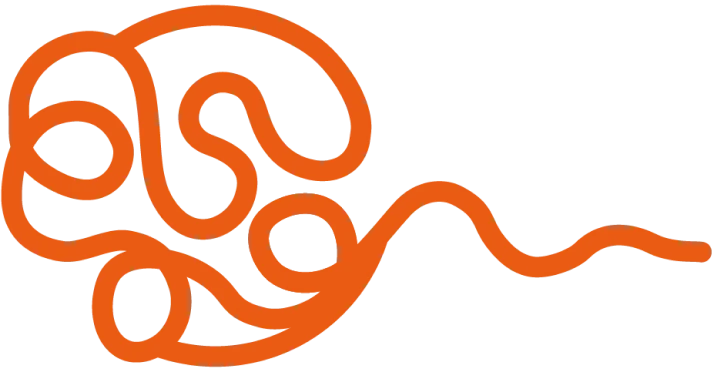 "*" indicates required fields