I have spent over 20 years in the restaurant industry. I love turning my passions into a job and when I succeed, as I have over the last few years, I feel like I never work!
I also manage my time in a more profitable way so I have made it the focus of my professional life to disseminate tips and techniques to implement an integrated digital marketing strategy to develop the untapped potential of Restaurants and Hotels, in particular Google Maps – GPS and Restaurants.
That is why today I am going to talk about the activity that I consider to be the queen when implementing an integrated digital marketing strategy especially for Restaurants and Hotels. Let's talk about Local Seo and Google Maps – GPS and Restaurants.
If you want to keep complaining there is no point in reading on, if you want to be an active part of the change and take charge of your professional life you must read this article to the end. The time spent on this reading could turn into new bookings and extra turnover so don't say or think you don't have time as you can easily 'steal 10 minutes' from frequenting Instagram or Tinder!
In this article
The 'blind' restaurateur paradox
I am Giancarlo De Leonardo and I have been an entrepreneur and manager in the hospitality industry for almost 20 years. In the last 5 years I have mixed my professional experience with that gained in the Innovative Start Up and Digital sector where I spend most of my time.
Together with a Dream Team of digital professionals under 30, I have set up a path that aims to develop the unexpressed potential of Restaurants and Hotels through integrated digital marketing strategies and techniques.
In the last few years that I spent as a restaurateur and hotelier, I complained every day because it was really hard to make ends meet. Looking back, I can say that I was almost always the marketing manager of my business; I had not yet focused on the opportunities of digital marketing, so I remained passive and did nothing. If 'advertising (and therefore marketing) is the soul of the market', a phrase that even children know, and I was doing nothing, how could I expect to achieve different results and develop the business?
For a while I had convinced myself that Facebook and Instagram could be the solution: I used to post random content when I had time until I found a friend's cousin who was 20 years old and was a Social Media Manager. I put my trust in him but the results didn't change much: the restaurant's customers weren't increasing and in any case there was no correlation between social activity and business development.
So what to do?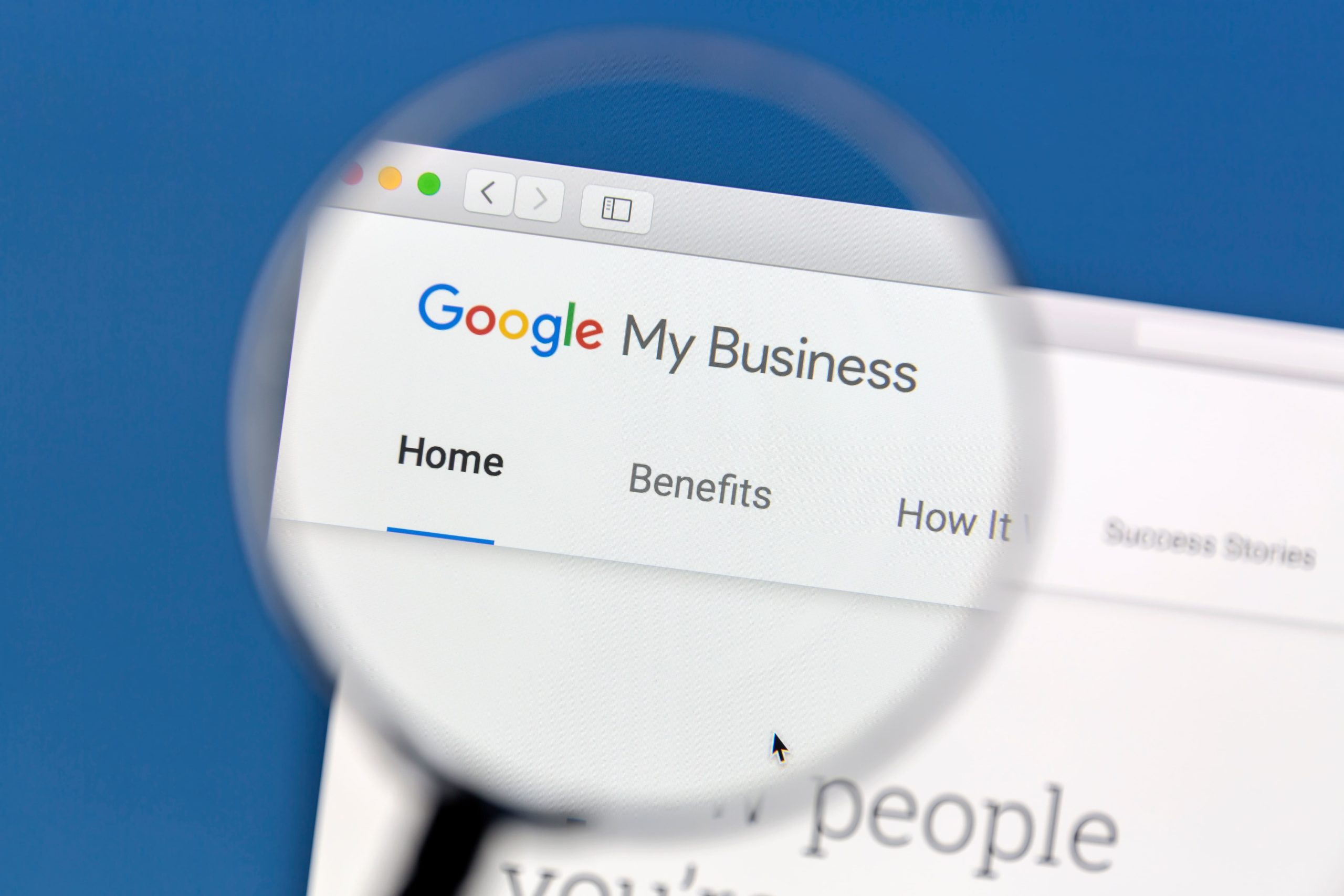 Local Seo and Seo for a restaurateur or hotelier
I discovered what SEO was at the age of 50. Yet I consider myself privileged since most members of Generation X like to think they are out of time for such things, whereas for Millenials (1981/1996) or Centenials (1997/2012) or Screenagers (2013-present) it is their bread and butter.
In any case, SEO (search engine optimisation) is that set of strategies and techniques that serve to position a website on search engines, especially Google, which collects 90% of user traffic.
What was it that made Google excel over all other search engines? The Mountain View giant's main objective is to respond to user searches in a relevant and satisfying manner. Accordingly, the algorithm scans the net for information in order to come up with the best possible answers when queried. Where does it get the first useful information? From the corporate website.
Between a website that is modernly made and reflects the core web vitals and an outdated website or an unpolished website, where do you think it will direct user traffic?
PS: Google invented the game and it's like when I was a kid and I went down to the yard with the ball, I could choose who to play!
A different matter concerns Local SEO and the main tool on which restaurateurs and hoteliers should invest time and resources, namely the company profile on Google, which used to be called Google My Business.
Meanwhile, it must be said that one speaks of Local SEO when the objective is not to position a website but the physical address of a business. This activity is complementary to SEO, in fact I consider it more important since the website (which of course I strongly recommend implementing) in most cases is an old generation website or does not exist at all.
In practice, creating the company's profile on Google is the main thing to do, also because if you don't do it yourself, the tab might self-generate or it might be created by network users. And there is no worse thing, in order to remain anonymous and not receive traffic from Google, than an unedited tab.
So:
check if the google tab is present online
see if you are the operator of it or claim ownership
Google Maps – Gps and Restaurants
'Restaurant near me' accounts for 70 per cent of searches made by users on Google Maps, the world's most widely used GPS (Global Positioning System) for getting from one address to another. The big news is that people are digital and use it to search for activities to reach, of which 70% are Restaurants.
Does that seem strange to you? Then I ask you: when you search for a restaurant do you go to google or instagram or facebook? Unless you are a 'Centennials' the answer will be obvious, so let's see what are the essential steps to follow to have an 'indexed' Google Maps – GPS and Restaurants profile and have Google direct you to as many potential customers as possible.
Update all contact information: name, category, business description, telephone, website, menu link, business location and pin locator, opening hours, holiday hours, adjectives, services offered and miscellaneous information;
Respond to all reviews;
Activate chat for any messages customers may send;
Add images, logo and cover photo;
Add menu, item by item, complete with prices;
Add a list of automated questions and answers to facilitate customer relations;
Publish posts, updates and special offers.
These are not difficult tasks, they are time-consuming and obviously if they are done by a professional you have less chance of making mistakes. The tip I can give you is simple: I have been a restaurateur and hotelier and I know what it means to be busy running a restaurant or hotel from an operational point of view.
If you have a passion for digital you can learn to do it all yourself, but you will need photos, videos, texts, a strategy… in short, to do digital marketing you have to give something up!
Otherwise choose a good professional, set goals, define budget and time and ask for frequent reports (monthly at the latest).

If you don't understand don't act or act badly
For much of my 'first' professional life I stubbornly conformed to the behavior of my fellow hoteliers and restaurateurs, and so instead of making bad choices and losing money, I remained passive, not realizing that I was losing a lot more money.
Not having a full restaurant because of the 'game' or the long weekend that takes so many customers out of town is the commonplace where losers take refuge. Every room that remains unsold or every table that is not occupied represents a loss for the business that will never be recovered.
Have you ever thought of looking at your business from this point of view and feeling that you are mainly responsible for all the negative things that happen to it?
Don't waste your time, roll up your sleeves and focus on Local SEO by optimizing your company's profile on Google and maintaining it on a daily basis. Remember that any 'wise' investment in marketing can bring you a return of at least 300% of your investment. Do the math and start immediately!
Article written by Giancarlo De Leonardo, former hotelier & restaurateur and founder of carocollega.com